Weytop: the best
Cloud PC on the market
for your business
Efficient and secure on any hardware
Work remotely just like in the office
No infrastructure deployment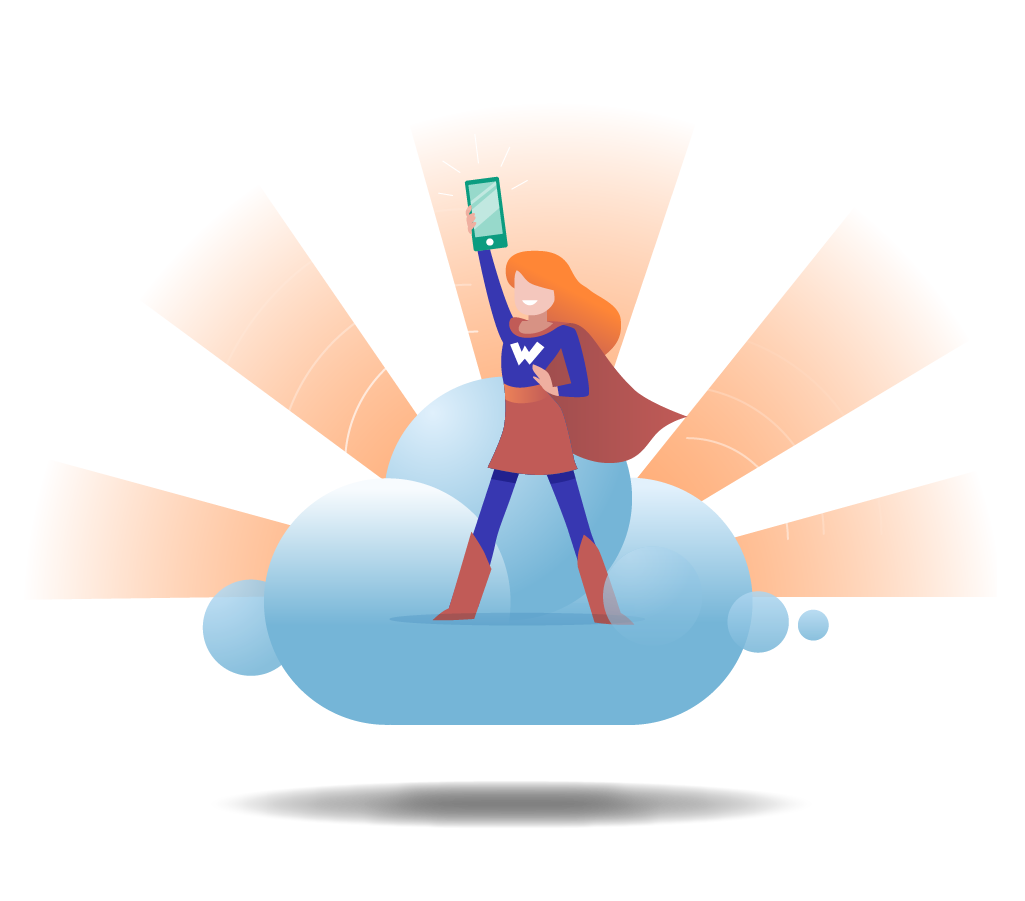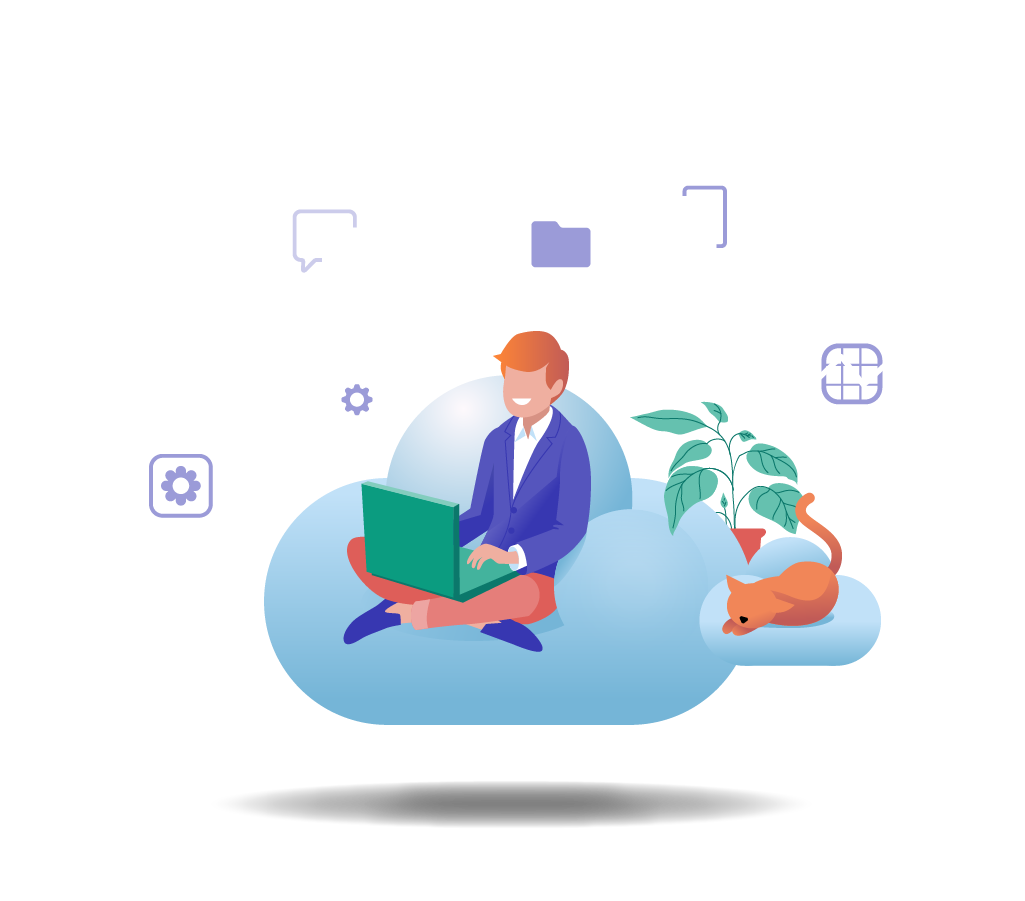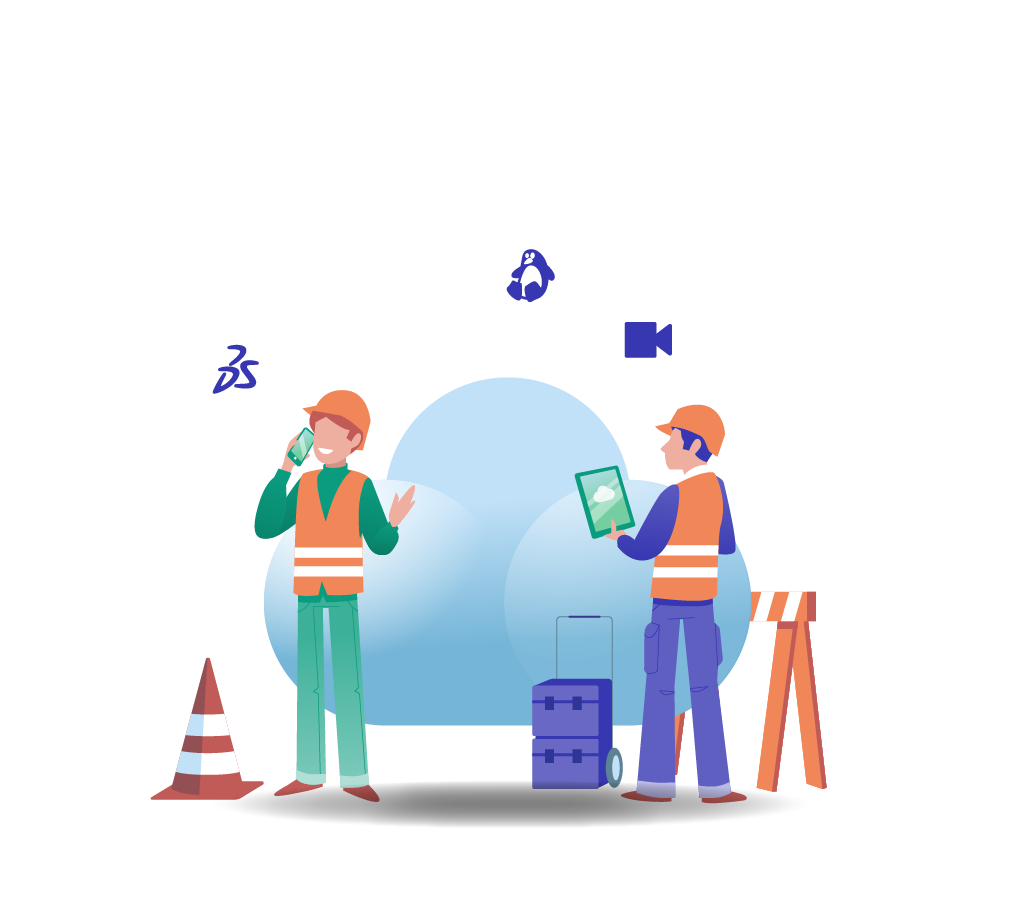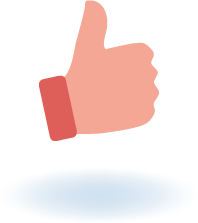 Access your virtual post in 2 clicks from a simple web browser, and from any kind of equipment.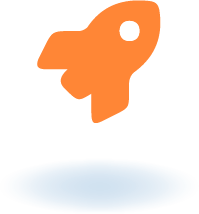 Benefit from optimal comfort while using and video, including for videoconferences.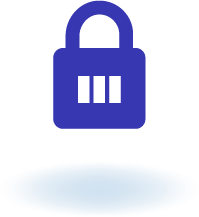 No longer worry about backups, hacking, loss and theft of your devices.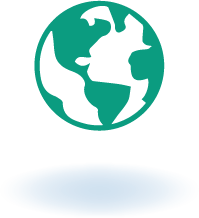 Improve your ecological impact by extending the lifespan of my equipment.
The "Cloud PC" is a completely dematerialized virtual computer where the work environment is hosted in the Cloud (OS, software, memory, computing power, etc.).
It is displayed in the user's terminal via a simple internet connection (ADSL, 4G, fibre, etc.). It therefore makes it possible to benefit from a working environment that is always up-to-date, adaptable and accessible even on old or low-capacity workstations and without any infrastructure.
Weytop's mastery of new streaming technologies now makes it possible to offer a virtual computer of unmatched simplicity and ease of use.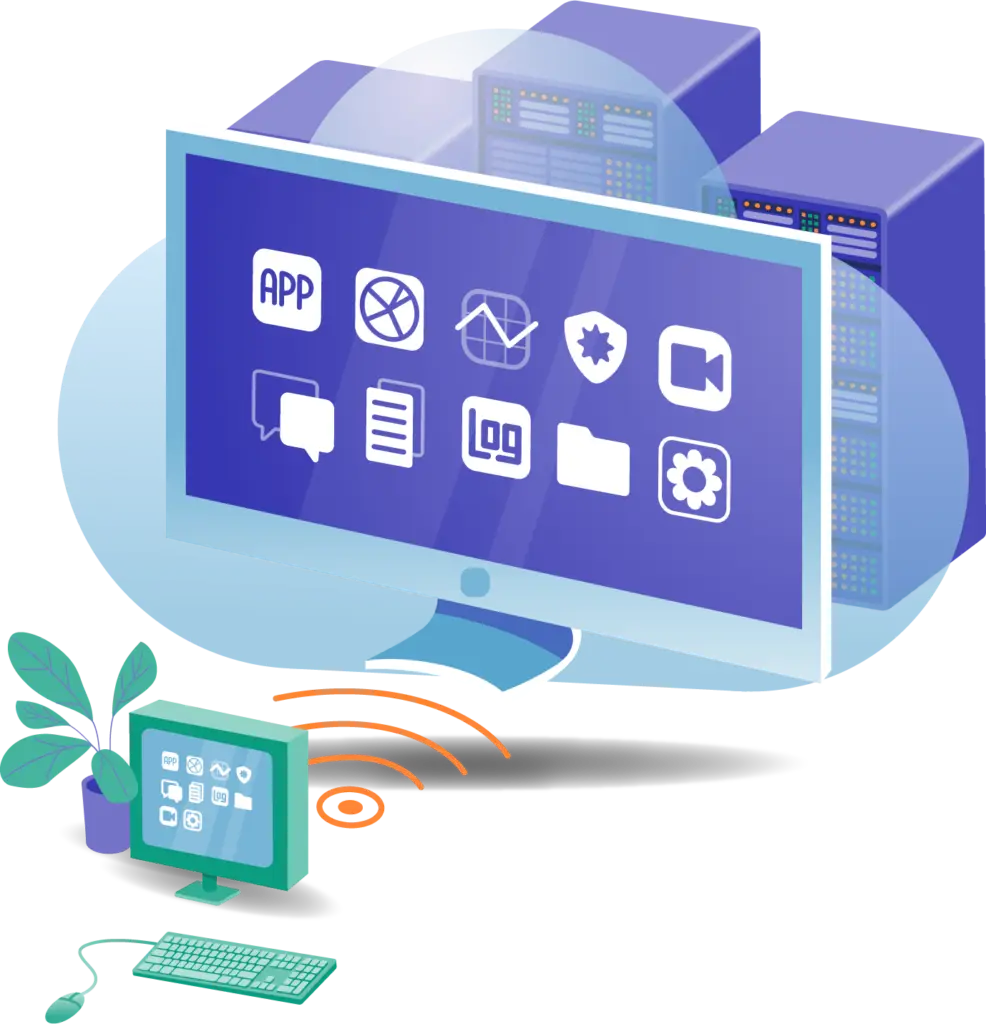 A tangible solution
for hybrid working in companies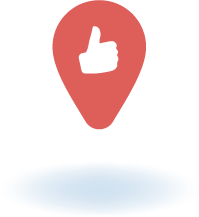 From any equipment, even personal, you offer the best remote working conditions, including for "on premise" applications.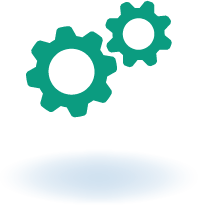 You focus more on your business applications and user satisfaction by reducing the constraints of managing your IT equipment.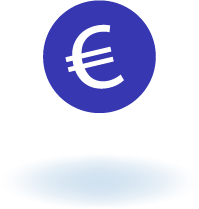 You benefit from a subscription with expenses adjusted to your uses, without set-up or infrastructure costs.
Our subscription packages
With or without commitment
For office automation, Internet browsing, video viewing and teleconferences.
With or without commitment
For robust business applications, development, image editing and DTP software.
With or without commitment
For very demanding applications with dedicated graphics card (CAD, DAO, BIM…)
You're a user, publisher or simply curious? Don't hesitate to write at contact@weytop.com or to schedule an exchange with our team below.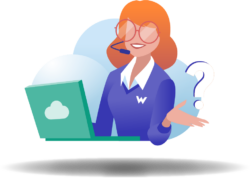 Frequently asked questions
Uses, security, online payment, compatibility… let us tell you everything!
Subscription
Configuration
SECURITY/CONFIDENTIALITY/DATA
Uses
Support
Subscription
Configuration
SECURITY/CONFIDENTIALITY/DATA
Uses
Support
Simple and intuitive administration tools
With Weytop, you can administer all of my fleet and my users online, thanks to really simple tools. Creation or deletion of users, "Cloud PC" masks with pre-installed and duplicable software in a few seconds, restoration of backups and modification of workstation capacities… all of your current operations are easy and immediate.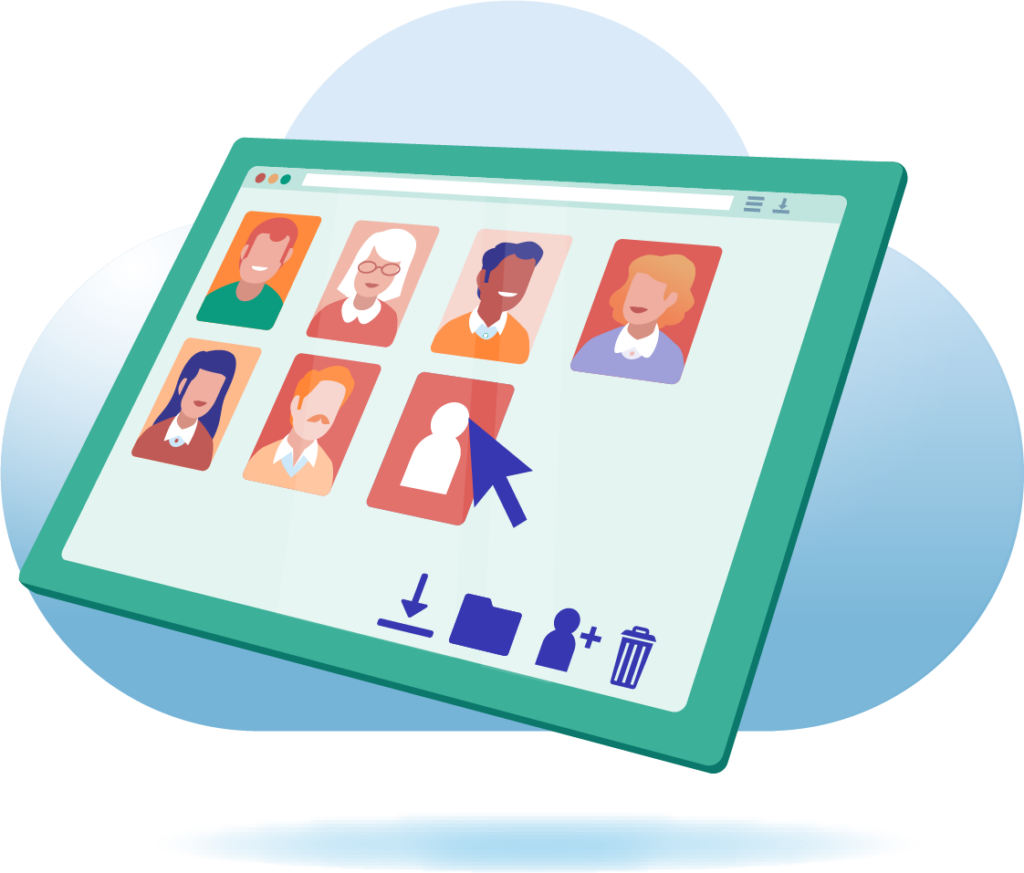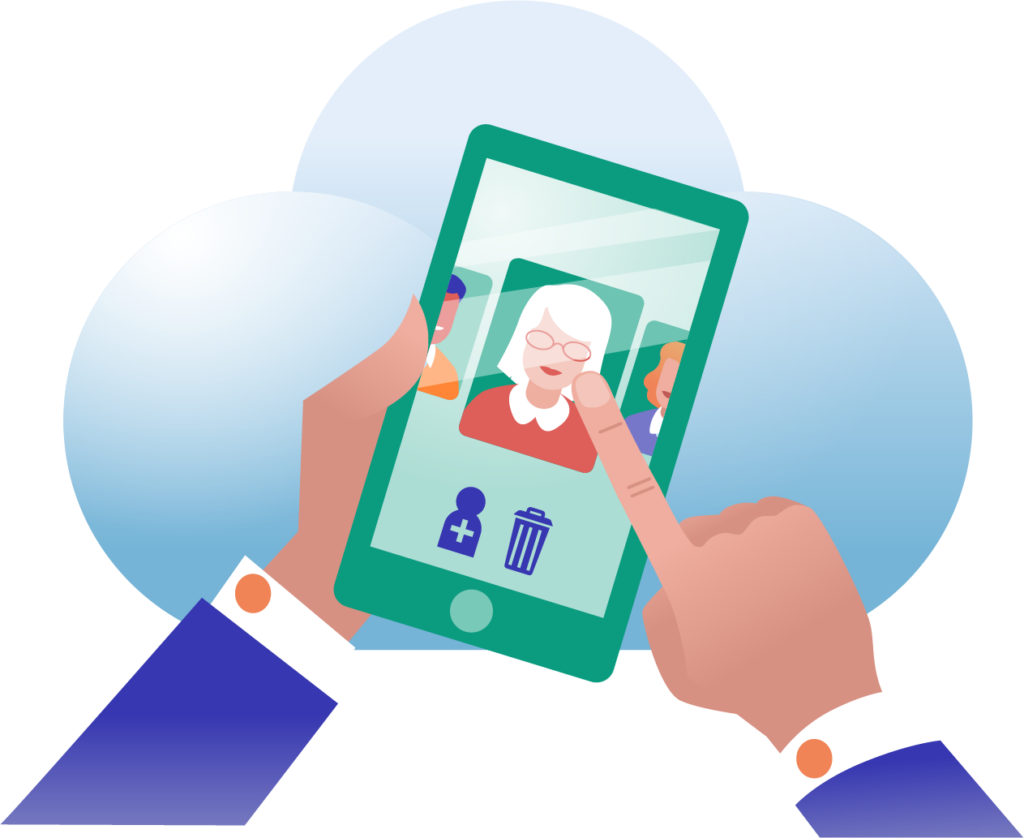 I benefit from the best of technology without any installation and without external hardware: the most powerful streaming device on the market, a system that is fully compatible with your existing physical equipment without deploying any infrastructure (VDI or other) and performance boosted by artificial intelligence.
Confidential, secure and sovereign hosting
All my data is encrypted, hosted and secured in data centers certified by Orange Business Services and OnCloud by Bouygues Telecom, located in France and fully GDPR compliant. Our partners are committed to ensuring an availability rate of 99.99%. I benefit from a weekly backup of my entire "Cloud PC".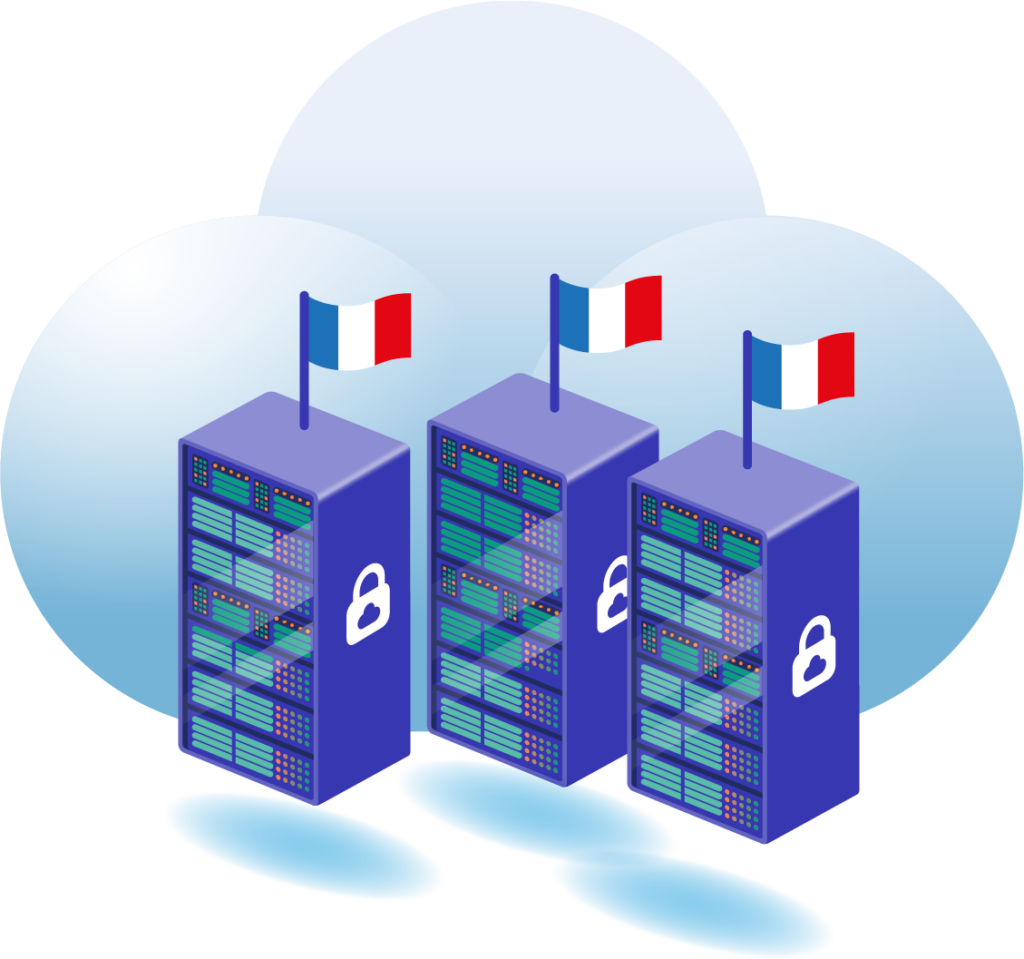 What users have to say about Weytop Cloud PC
Terribly environment-friendly
By extending the lifespan of all equipment, Weytop is a valuable service for reducing the environmental footprint.
Olivier Servoise
Engie IT
Without having to move my equipment, I can finally use my CAD software everywhere (Revit and AutoCAD) and adapt my ideas in real time with the customers.
Baptiste Blouin
Agence Tollemer
Ideal for remote training
In a few minutes, I can configure 20 machines so that interns can work from any site, including from home.
Jean-Philippe Sechao
GRETA Midi Pyrénées
Weytop is a French company founded in 2020 by Loïc Poujol, Souchiam Sechao and Vincent Sécher following three observations:
The growing complexity of IT topics (security, obsolescence, scarcity of skills, etc.).
Profound changes in practices (teleworking, fleet management, etc.).
Technological ruptures (5G, streaming, virtualization, etc.).
It aims to revolutionize IT practices and become a key player in the virtual personal computer for businesses. It also benefits from the support of Telecom Paris Entrepreneurs, WILCO, Cap Digital and the BPI.